A modern Belgian fairy tale on the island of Krk
and we captured the most beautiful moments forever…
For many years are in charge of creating wedding day memories, photos which will convey those strong emotions of that important day in the most faithful manner. And whilst some can think that we got tired of shooting, we enjoy every single wedding as if it is our first.
We can proudly say that our job is the best one in the world!
As wedding photographers we see that event in a very special way, through countless loud and quiet moments, big and small ones, but always so particular. And want to capture all that, forever. A look, tears, smile, hand in hand…all that makes a unique love story. And we immensely love to convert them into a photo album which will awake the same feeling of that day even 70 years later.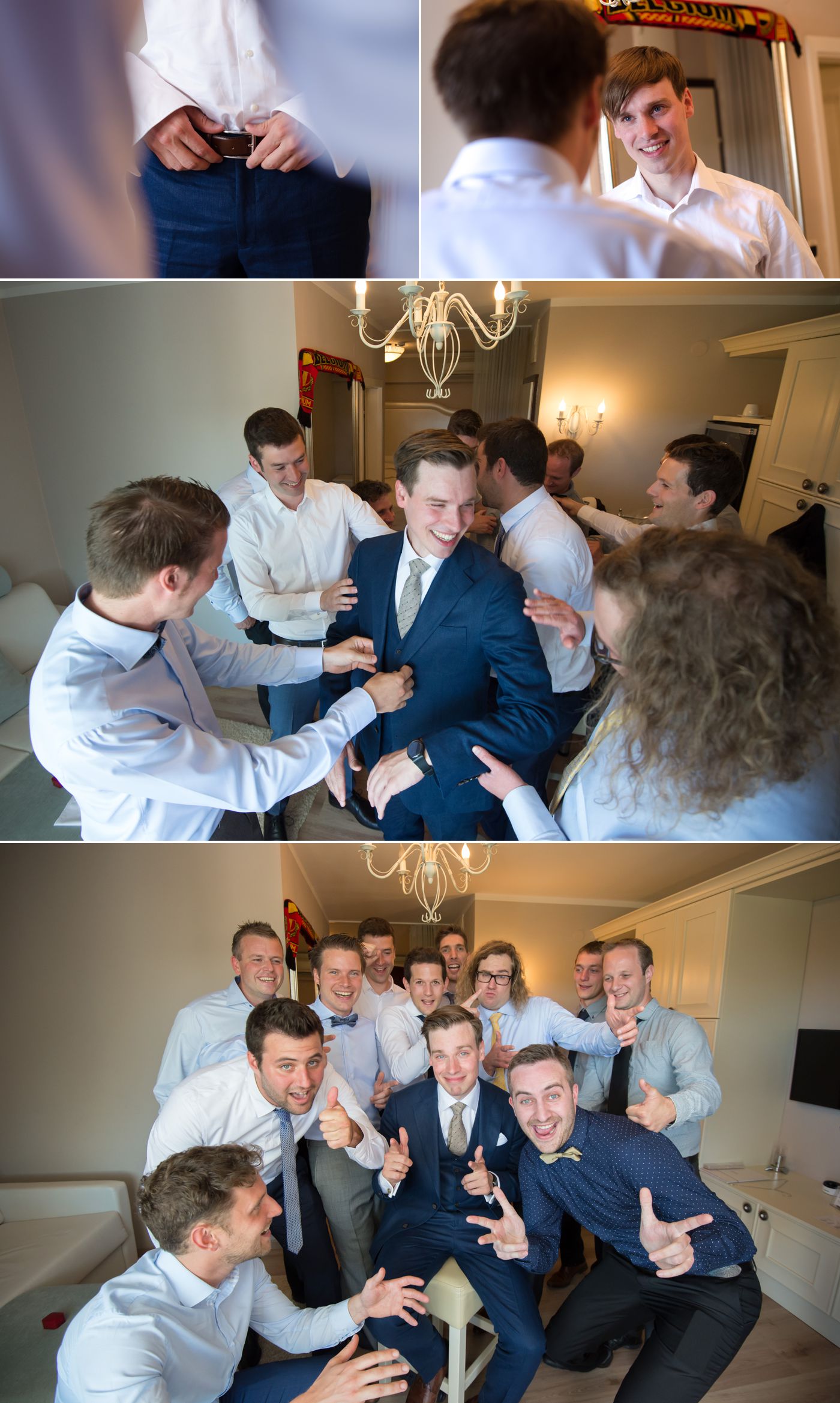 Several days ago we were honoured to take part of such a story. The main actors are Ivana and Sean, two beautiful and inspirational people who have decided to crown their love by getting married on the Island of Krk.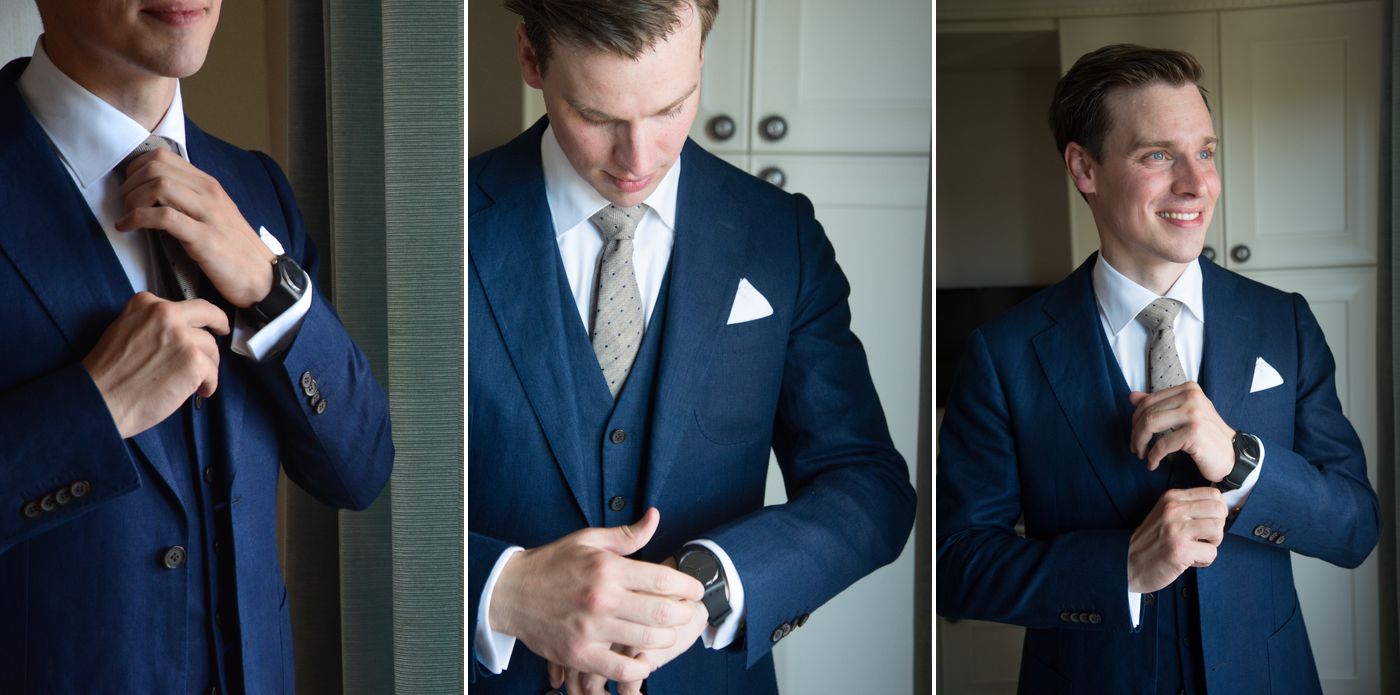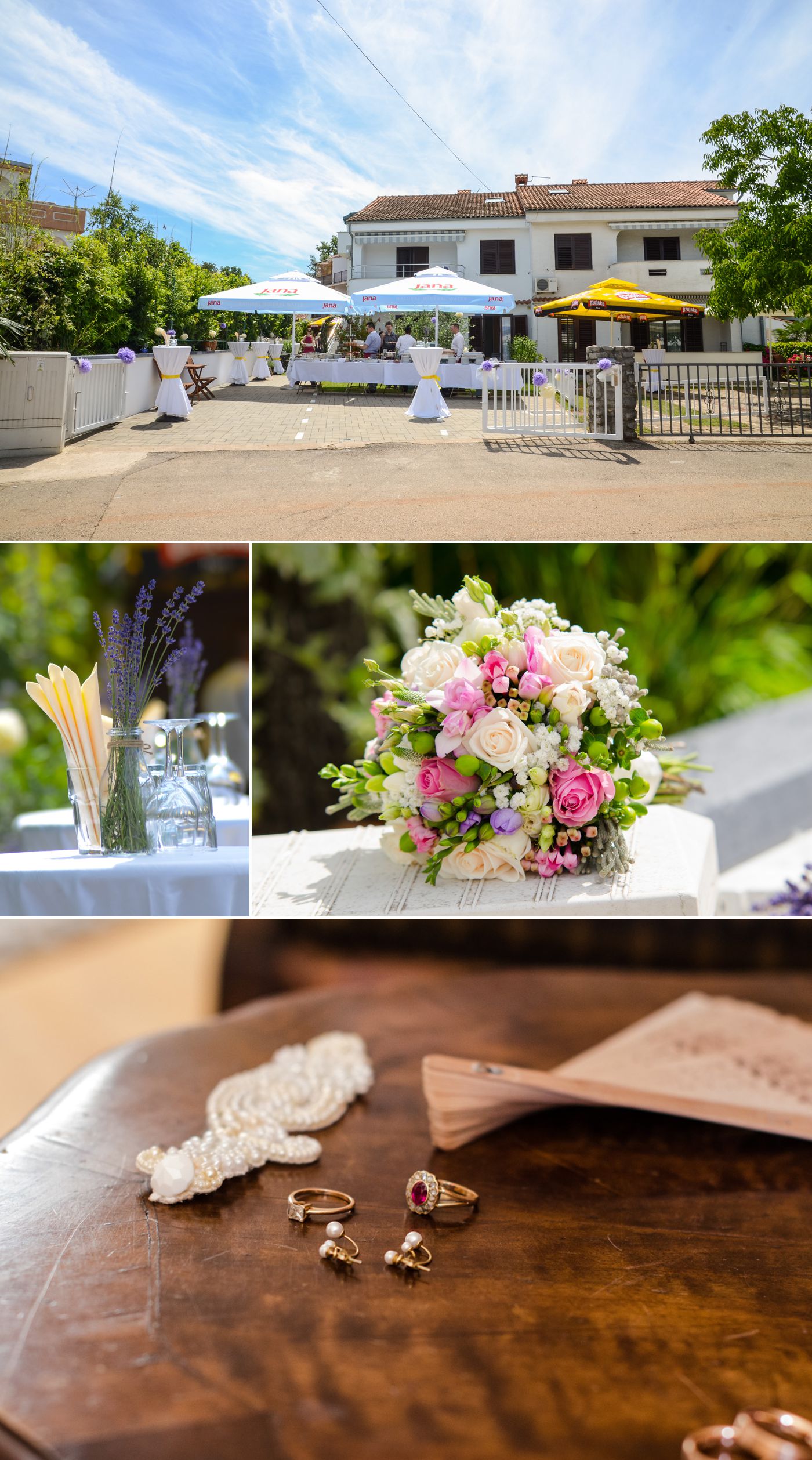 The wedding preparation process started early in the morning, in a pleasant and positive atmosphere. By the first sunrays was surmisable that this will be a cheerful and warm day both for the upcoming summer night and happiness which could have been felt by all invitees.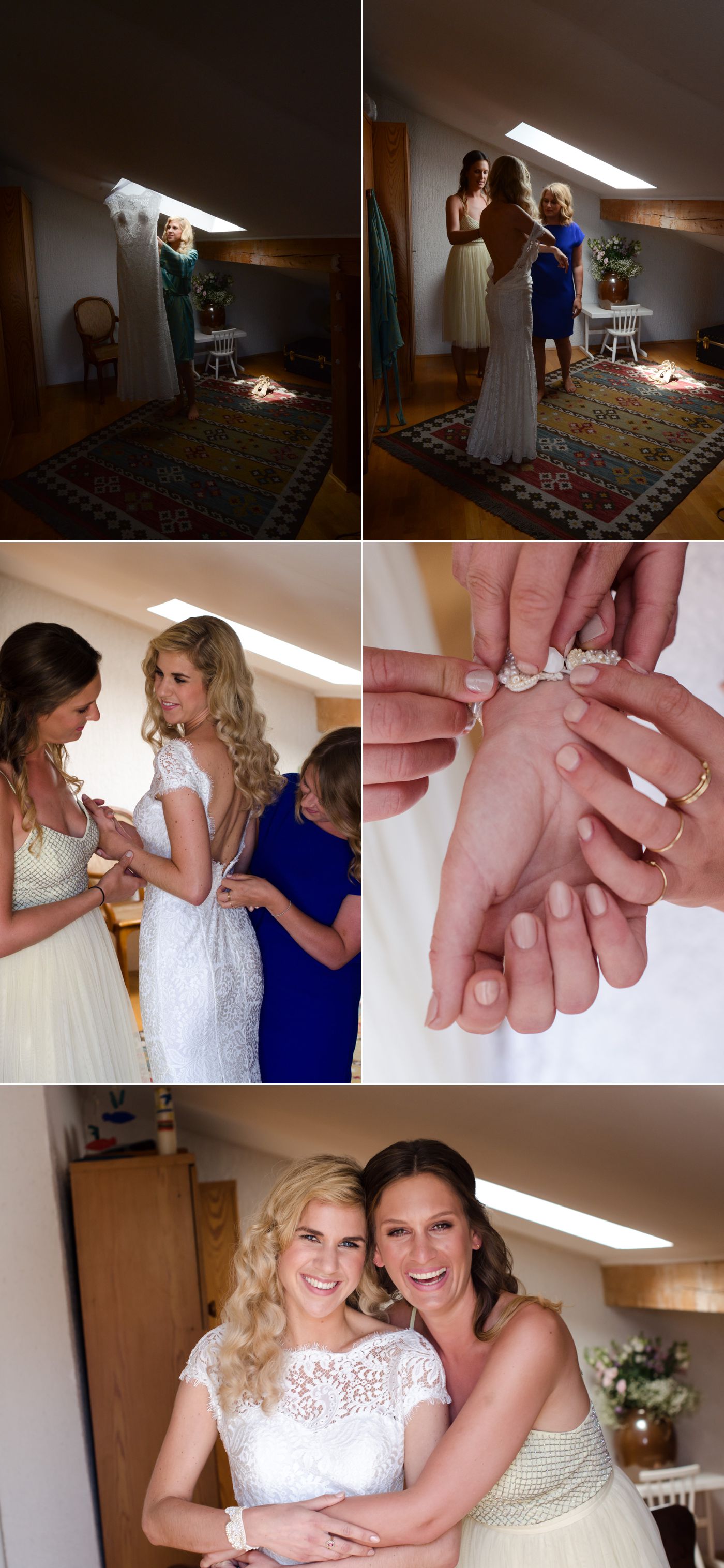 Weather, stunning shooting locations, entertaining friends, planning were in our favour…and Ivana and Sean? They are one of those charismatic couples which when seen for the first time you realize that they are made for each other.
The wedding destination is so picturesque that every single spot was perfect for shooting. Sometimes we probably seemed even funny wandering excitedly in circles and taking weird acrobatic postures when trying to capture everything, just everything. But, we couldn't help ourselves, it was too nice. 🙂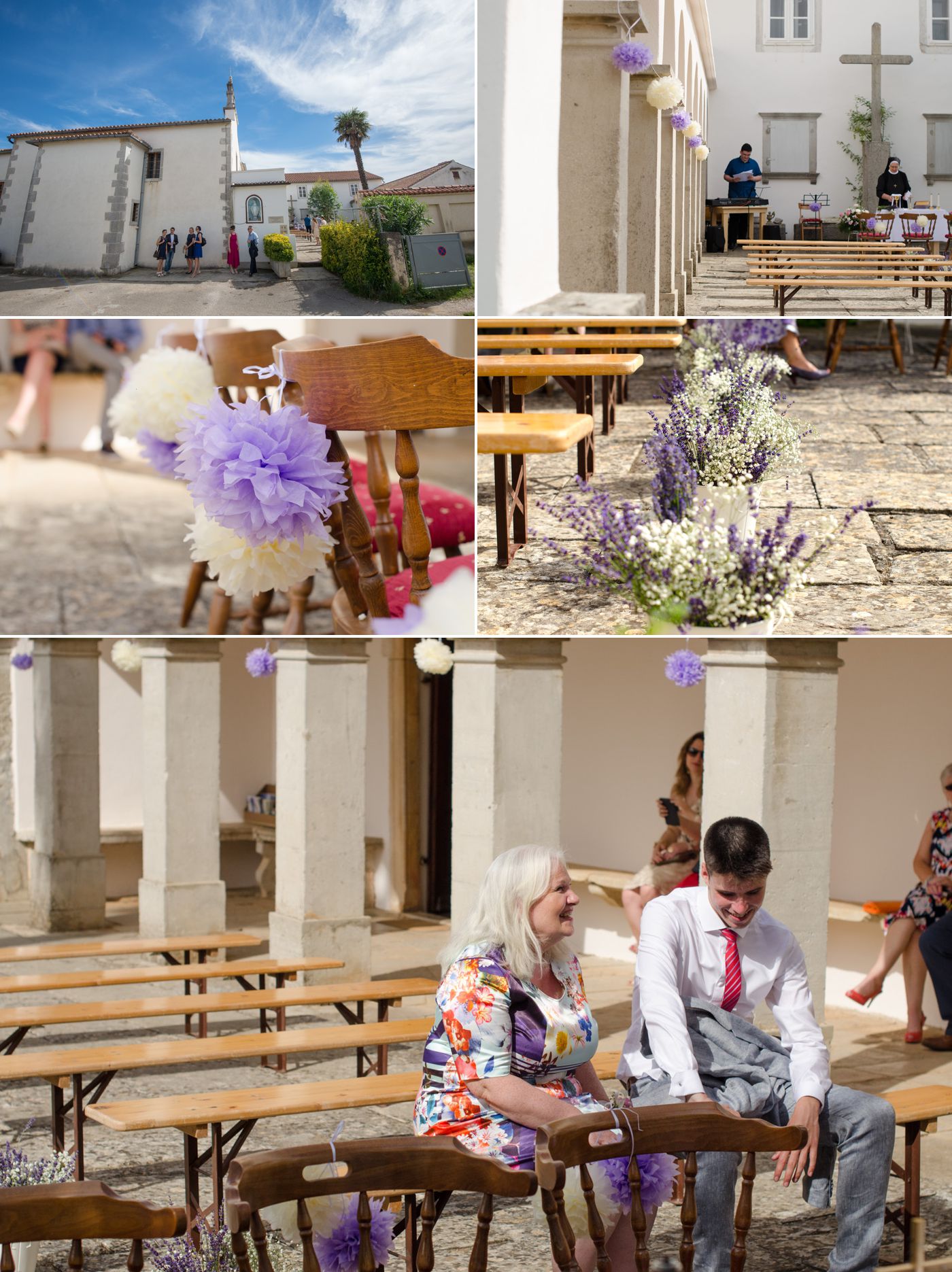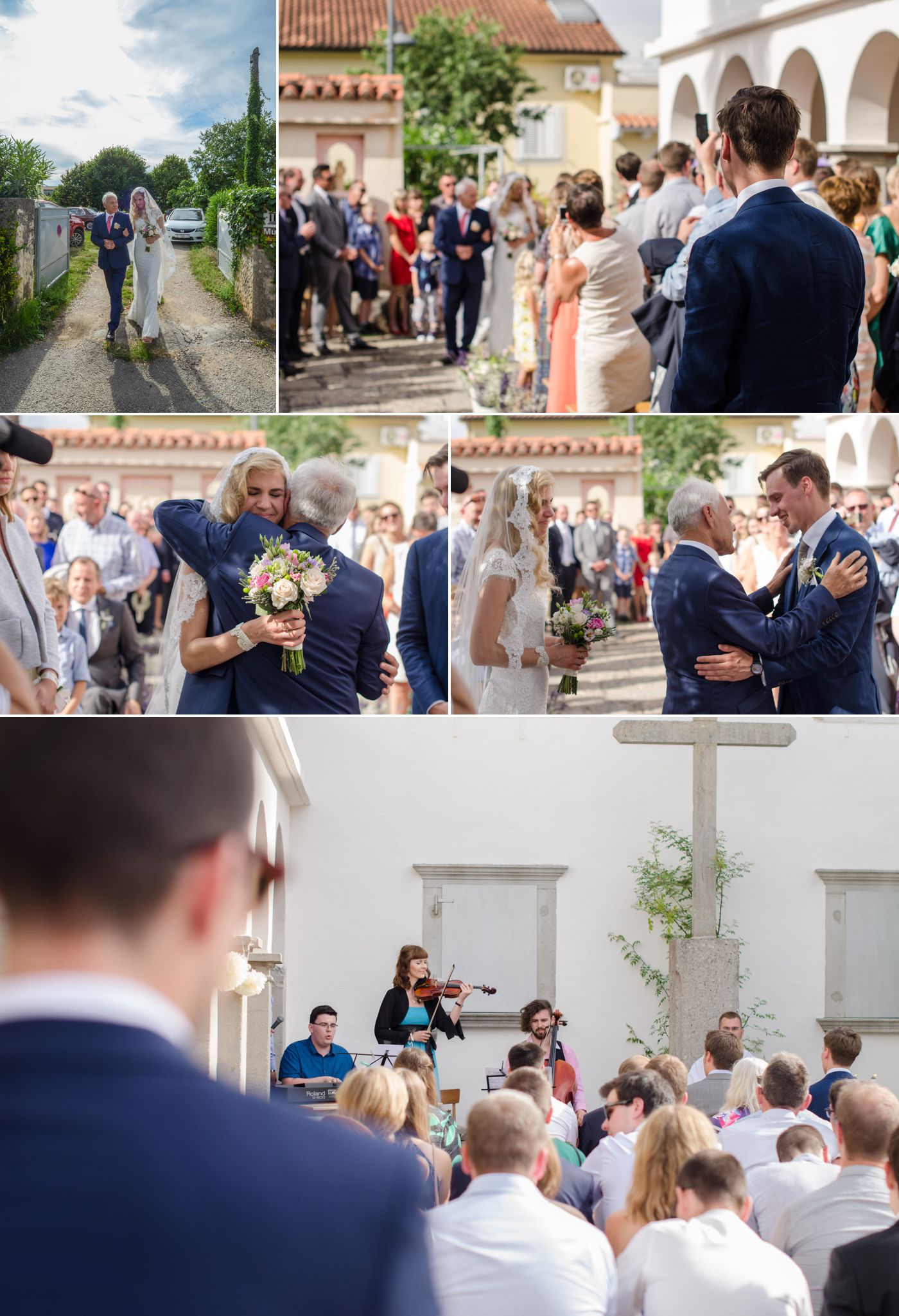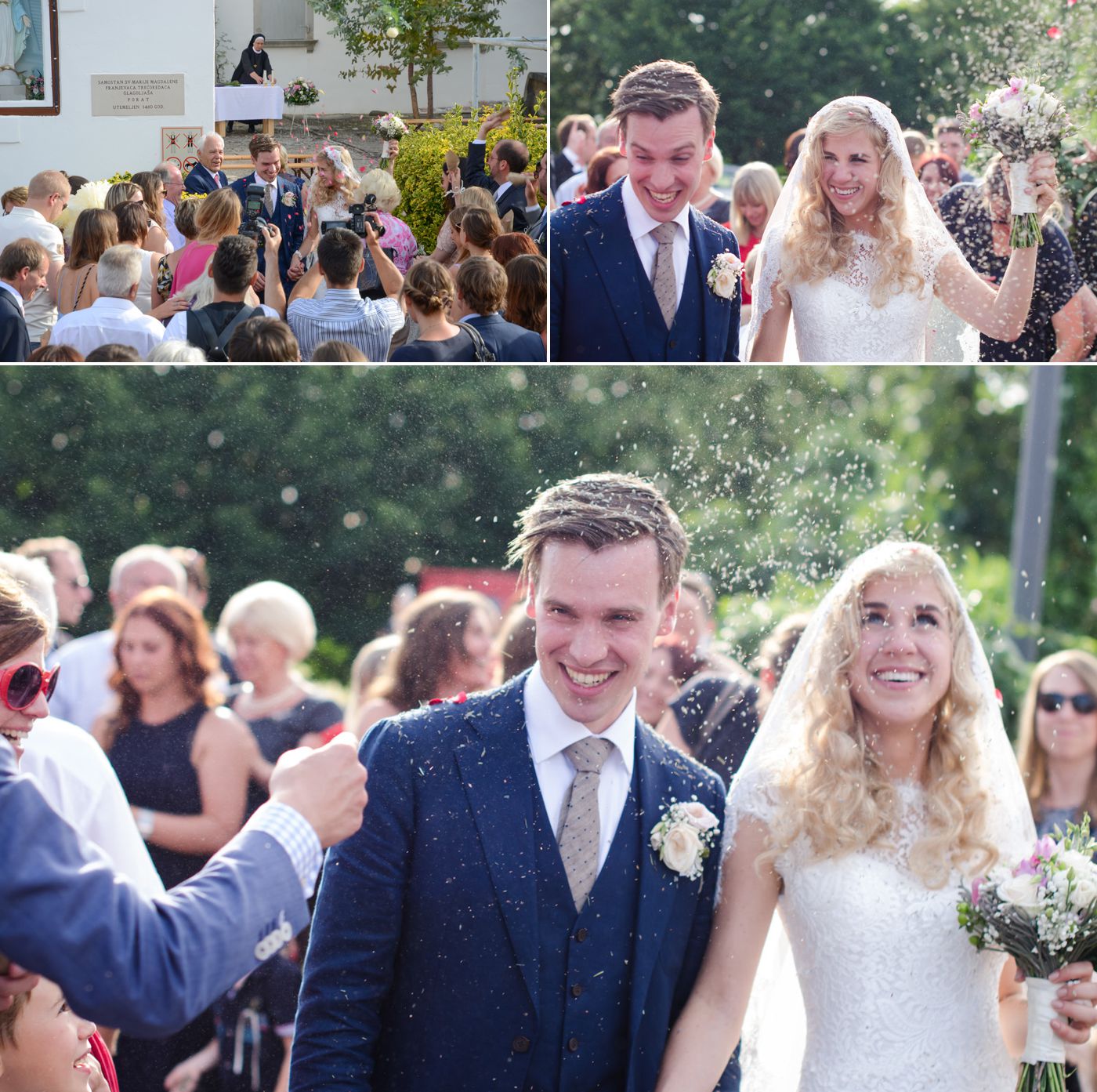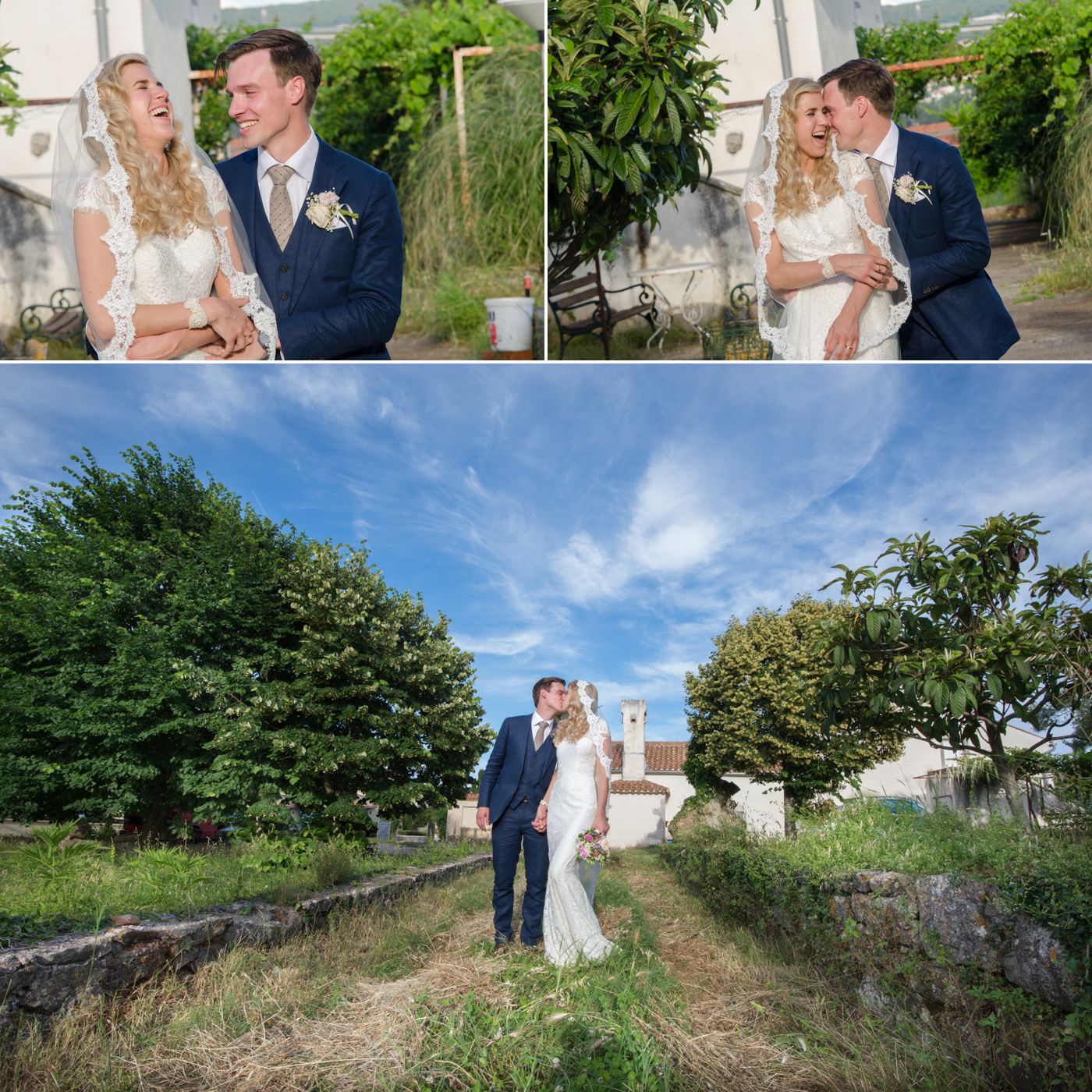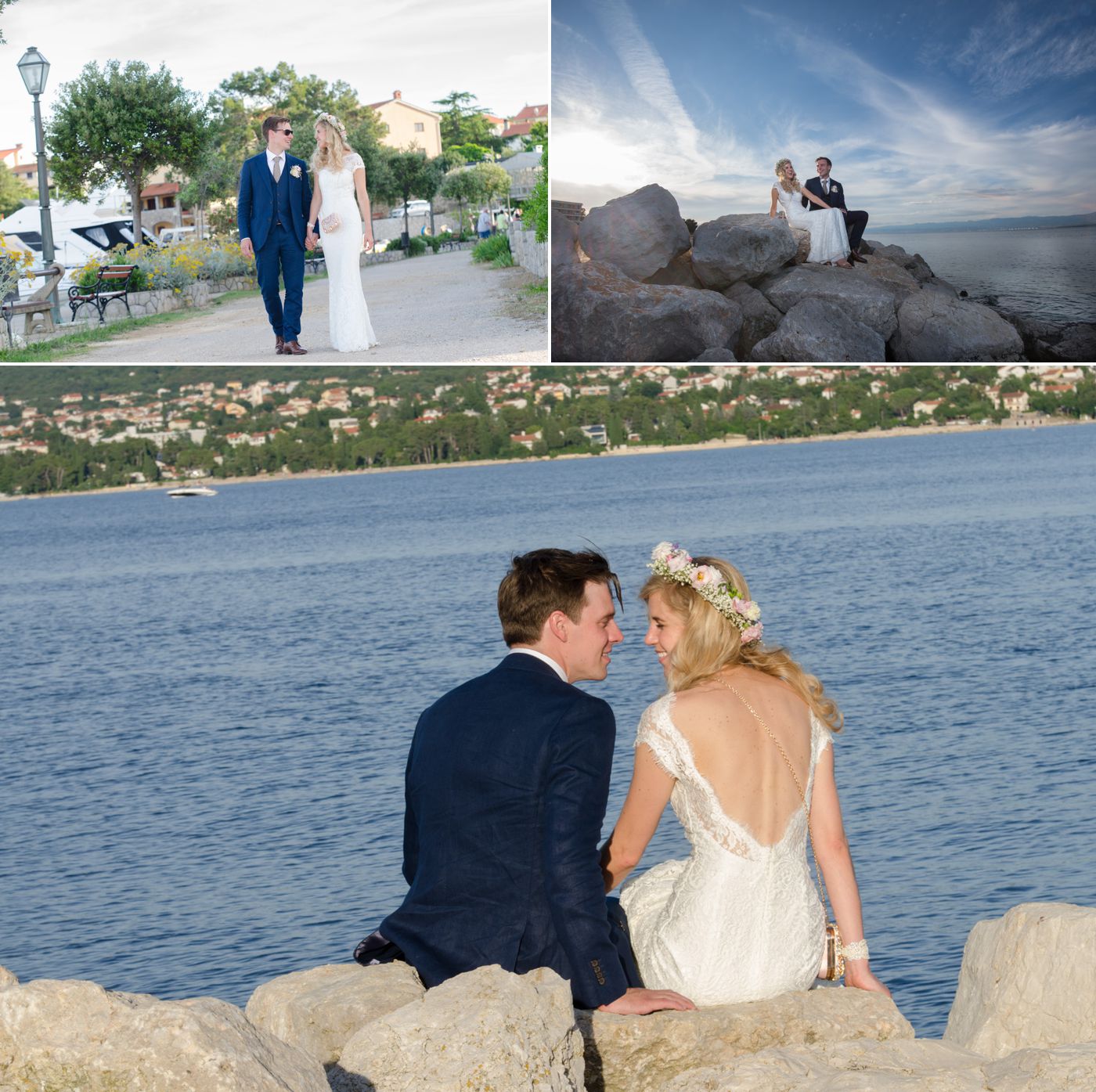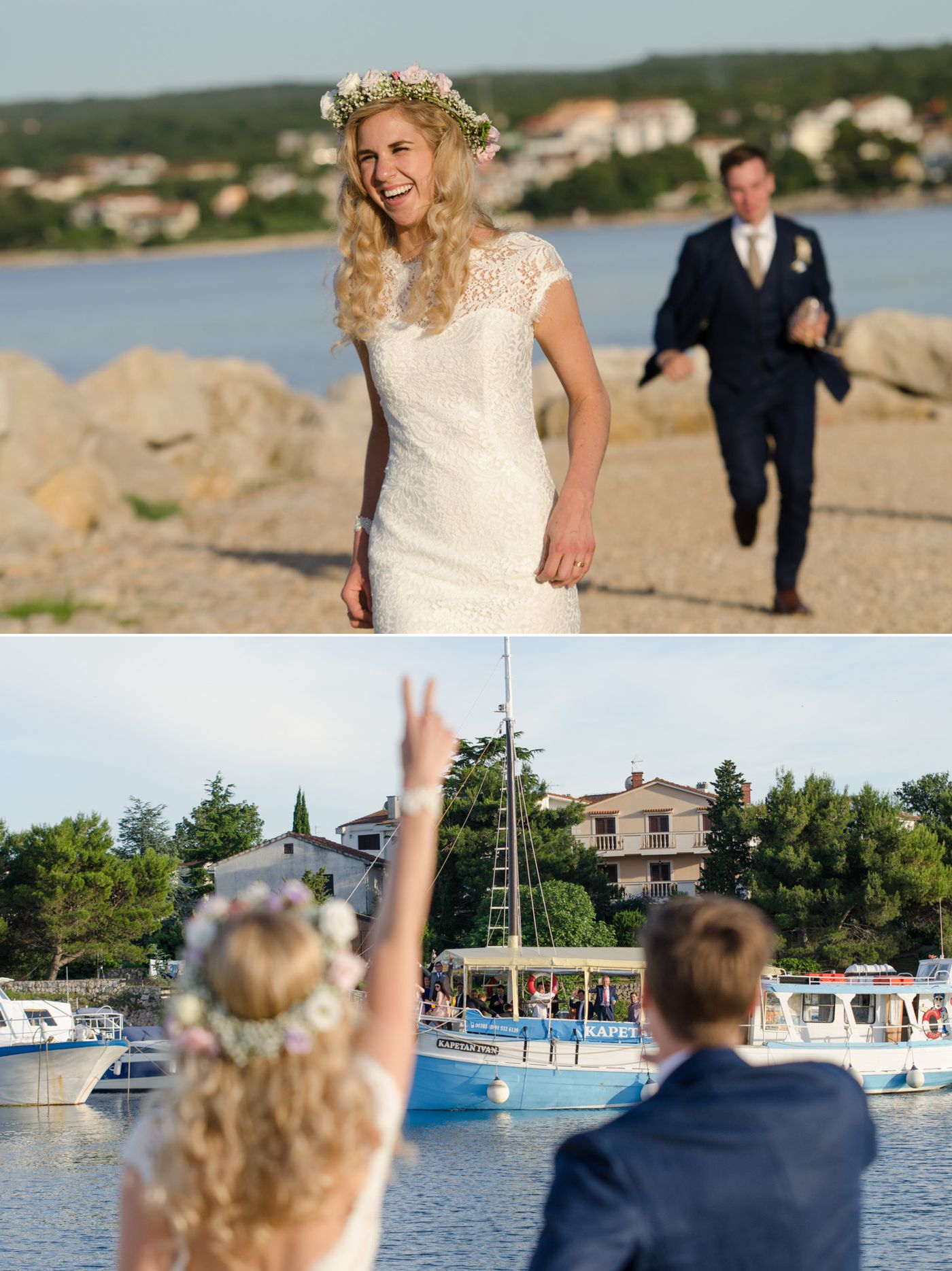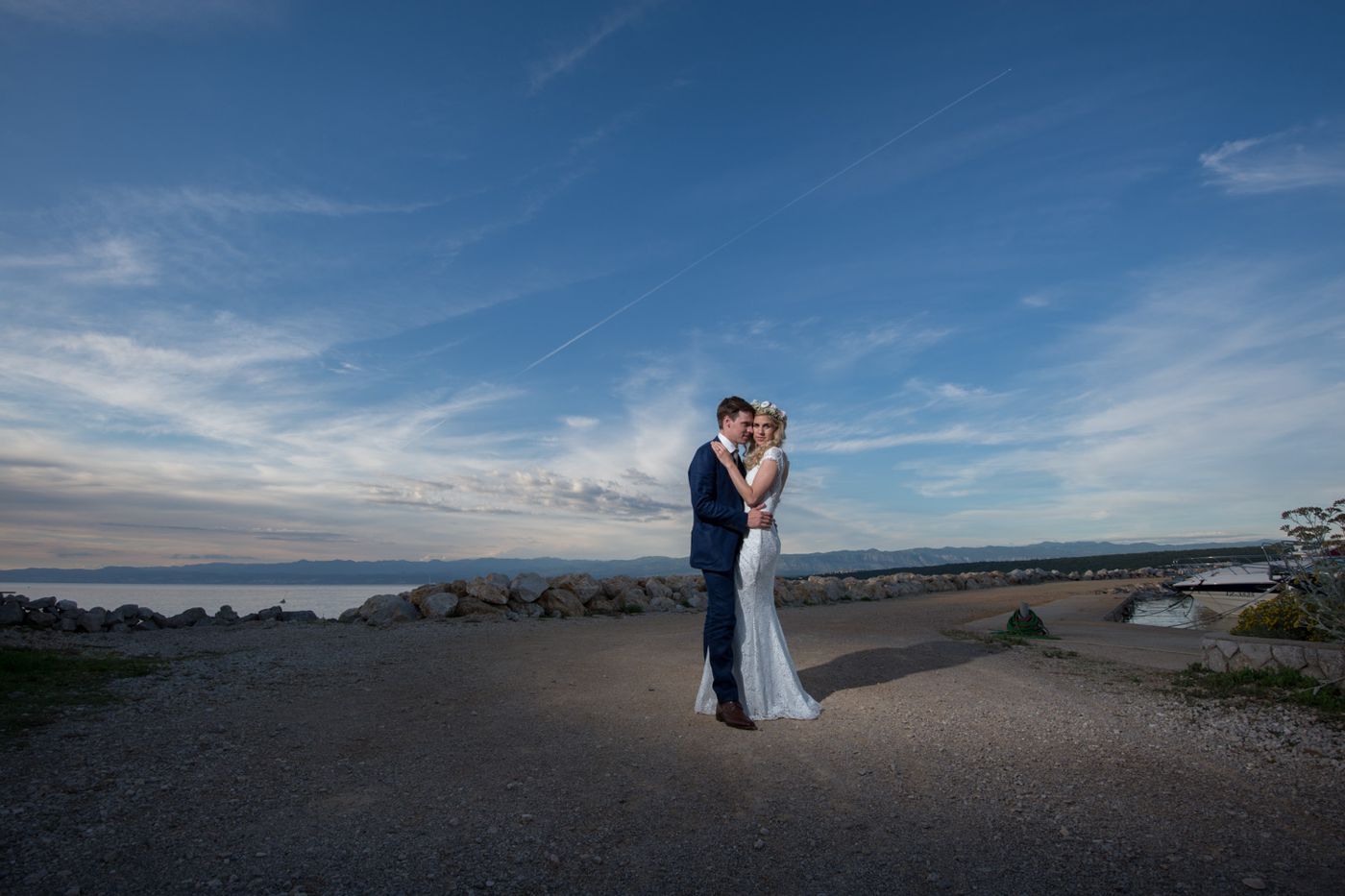 The magic of that day shortly turned into the magic of a summer night. No need to emphasize how craaaazy was till early morning hours.
Thank you Ivana, thank you Sean, we wish you all the best in your joint life!